Introduction to the Course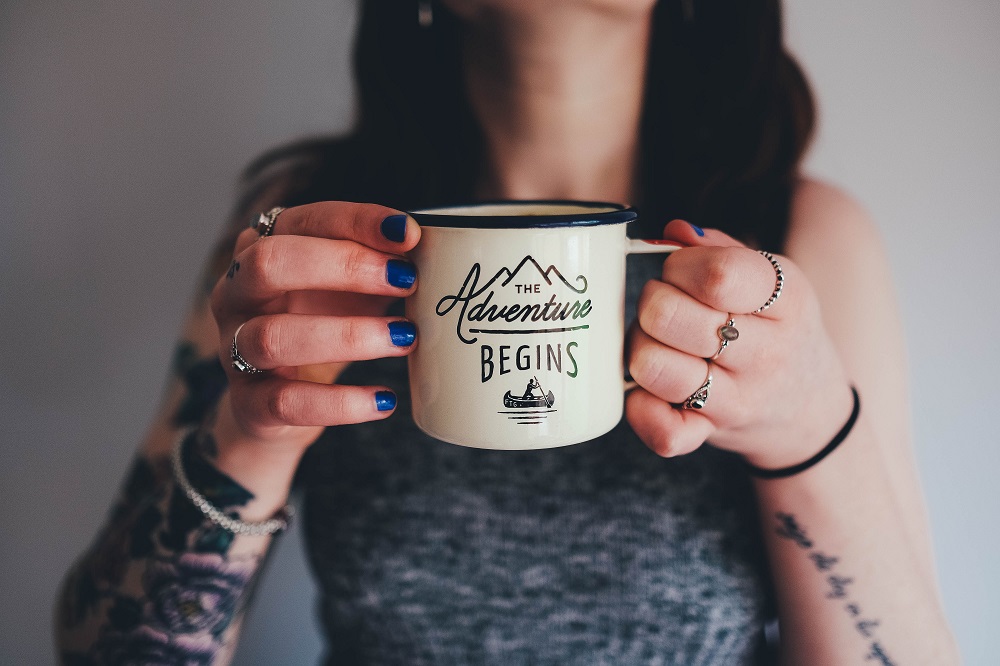 Hi there! I'm super excited to present this course to you.
In House Hack Nation, you will learn how to leverage your personal residence to create a steady stream of (mostly) passive income each month.
Over the last year and a half, I've been fortunate to be able to "convert" $4,300 into 6 rental apartment units.
I haven't paid a mortgage payment out of pocket in almost two years.
This effectively boosts my personal savings rate AND churns out revenue each and every month.
My goal is to teach you the realistic steps that I took, so you can replicate them, and find similar freedom for yourself.
Here's a quick overview of what we'll cover:
Module 1 - What is House Hacking?

Module 2 - Mental and Financial Strength

Module 3 - An Overview of FHA Loans*
Module 4 - How to Find Your First Deal
Module 5

-

Entity Creation

Module 6

-

Accounting

Module 7

-

Systems & Management

Module 8

-

Serial

Refinancing

Bonus Content
As you're progressing through the course, you'll notice two things: Mark's Mistakes and Workbooks.
Pay special attention to Mark's Mistakes! They are the specific pitfalls I ran full speed into when I first began investing.
Workbooks allow for a quick break in the course, and cover various topics.
Feel free to print them out for future reference!
*The majority of first-time homebuyers utilize an FHA loan to purchase their property, so I'm going into great detail about the loan in this course. If you're not using an FHA loan, the rest of the information in the course is still applicable, regardless of the financing structure.